The North London Forest School Nursery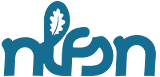 The North London Forest School Nursery is a Forest School Nursery and Pre-school situated in the heart of Hampstead, part of the London Borough of Camden, NW3.

My name is Anne-Marie (Luana) and I am a Foundation Stage and KS1 Teacher and a Forest School Leader.
what you should
know
, at a glance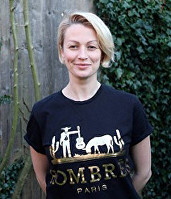 I am a local resident and a parent. My 8 years old daugther attends a local school and I have been teaching young children for 14 years.
Developed in Denmark, Forest School sessions have been an integral part of the Early Years Curicullum since the 1980's. The Bridgwater College based in Somerset have been the pioneers of Forest School in this country. The philosophy behind Forest School is based upon the desire to provide young children with an education which encourages appreciation of the wide natural world, while achieving independence, confidence and high self-esteem. Activities carried out are linked to the National and the Foundation Stage Curriculum, while the children explore and use natural materials found outdoors. The children use real tools and learn the boundaries, both physical and social, within which they must work. They are given freedom and responsibilities and participate in achievable tasks which reflect their interests and learning styles.